Mystique Wikked Journey NAJ CGC THDA
"Journey"


IntCH MBISS GCHB CH Mystique Wikked Pursuit x CH Wistwin I Do Declare


Co-owned with Vickey Willard, bred by Mystique
This little girl embodies the 3Bs that we breed for - Brains, Body, & Beauty.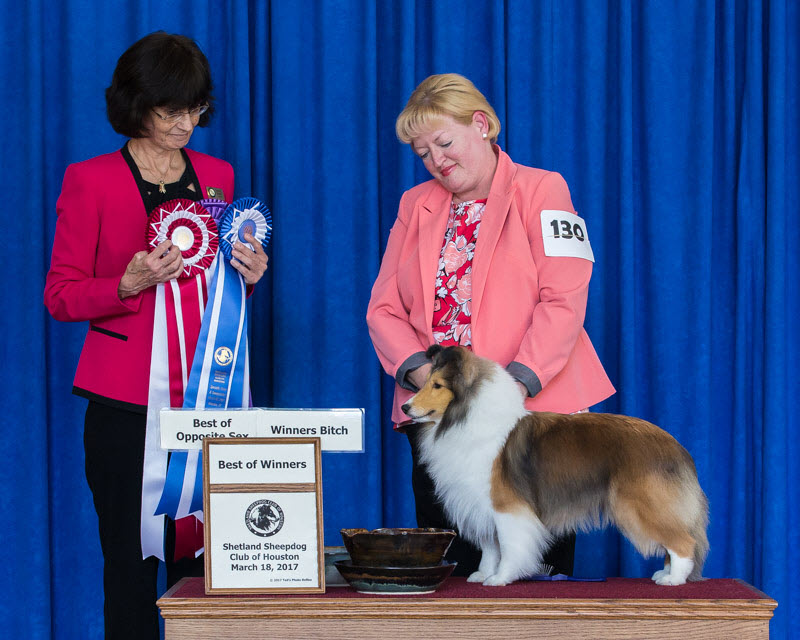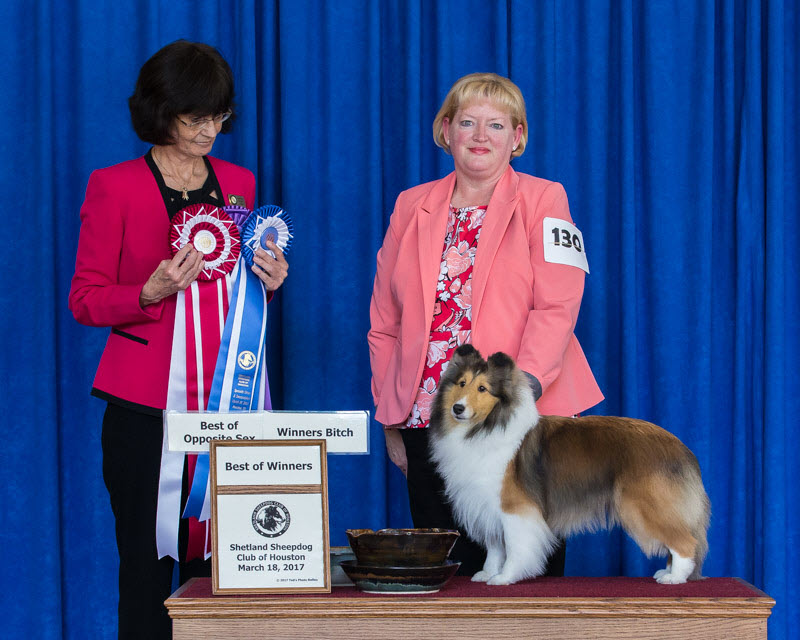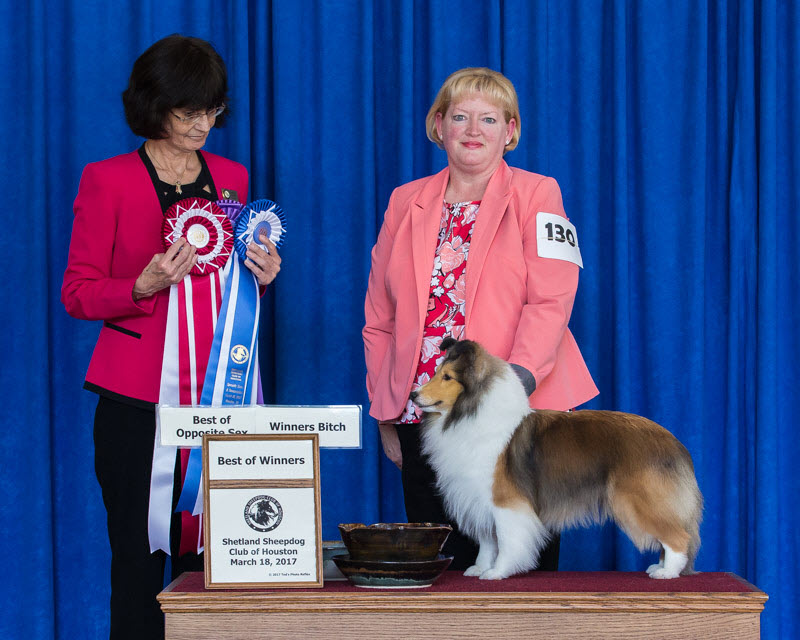 Above Photos courtesy of TedsPhotoReflex

Vickey and Journey went on a little journey to the Shetland Sheepdog Club of Houston Specialty on March 18, 2017 and came home with a 4 Point Major by winning WB/BOW/BOS over several Specials. Thanks so much to Judge Kathy Ryan for these honors and Thanks to Vickey for doing such a great job in grooming and handling our little girl! The next day she won RWB under Janet Nahikian.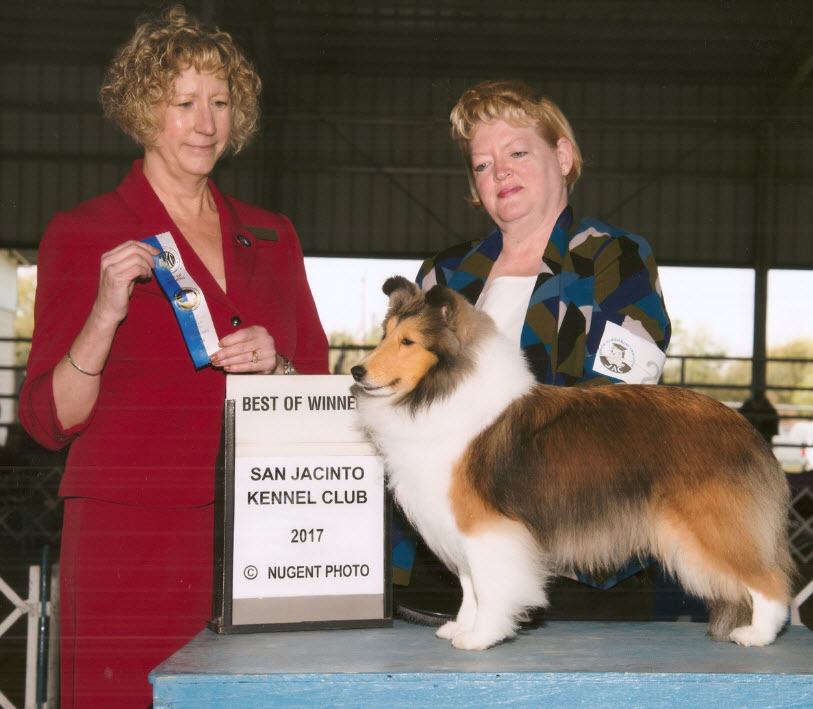 Photo by Photos by Sara Nugent

Journey won WB/BOW at the San Jacinto Kennel Club show on 2/26/2017. Thanks to Amy Gau for these awesome awards! The day before, Journey won RWB under Linda Clark.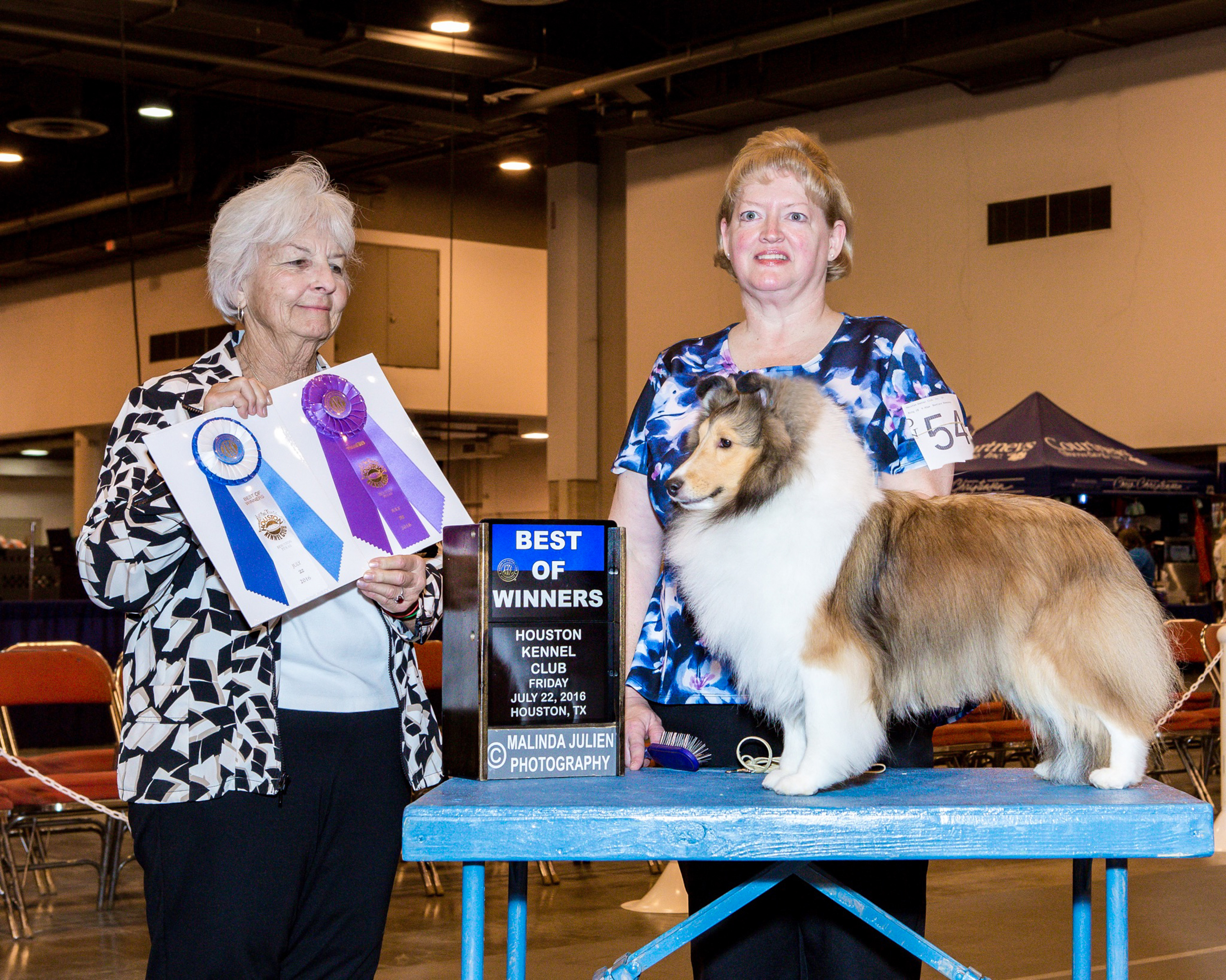 Photo by Malinda Julien Photography
Journey and Vickey looking good at the Houston World Series of Dog Shows, July 22, 2016. Journey won WB/BOW in Conformation. Thanks to Judge Gloria Kerr for this honor. In Agility, Journey also won 1st Place & Q in 27.04 seconds for her Novice Jumpers Title at the same show/same day!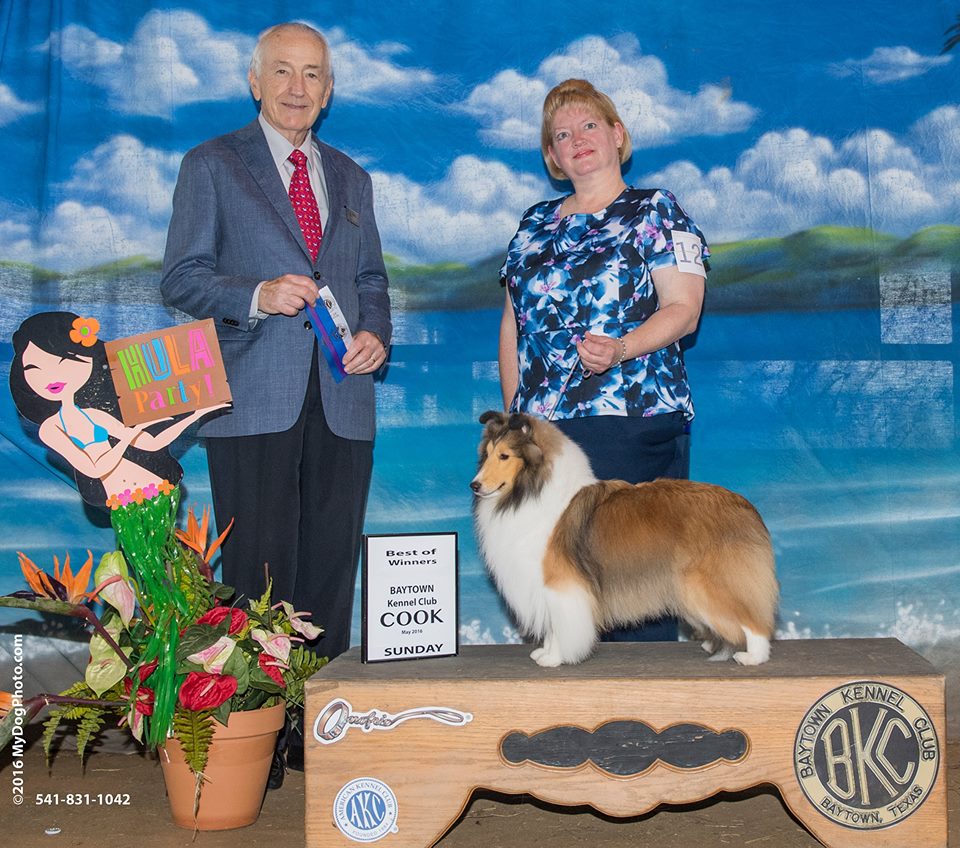 Journey won WB/BOW at the Baytown Kennel Club show on 2/26/2017, . Thanks to Roger Hartinger for these awesome awards!
Photos by Robert Castle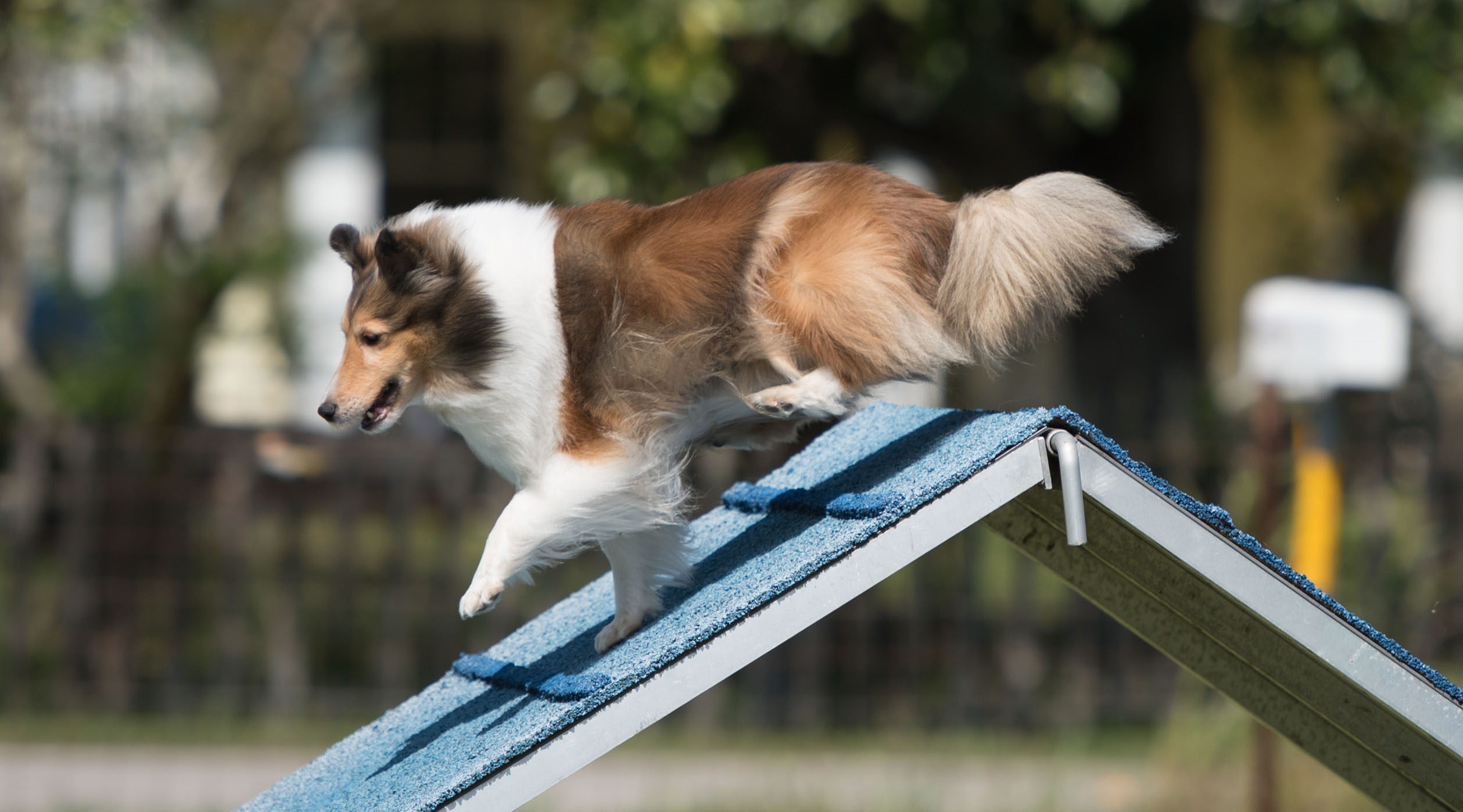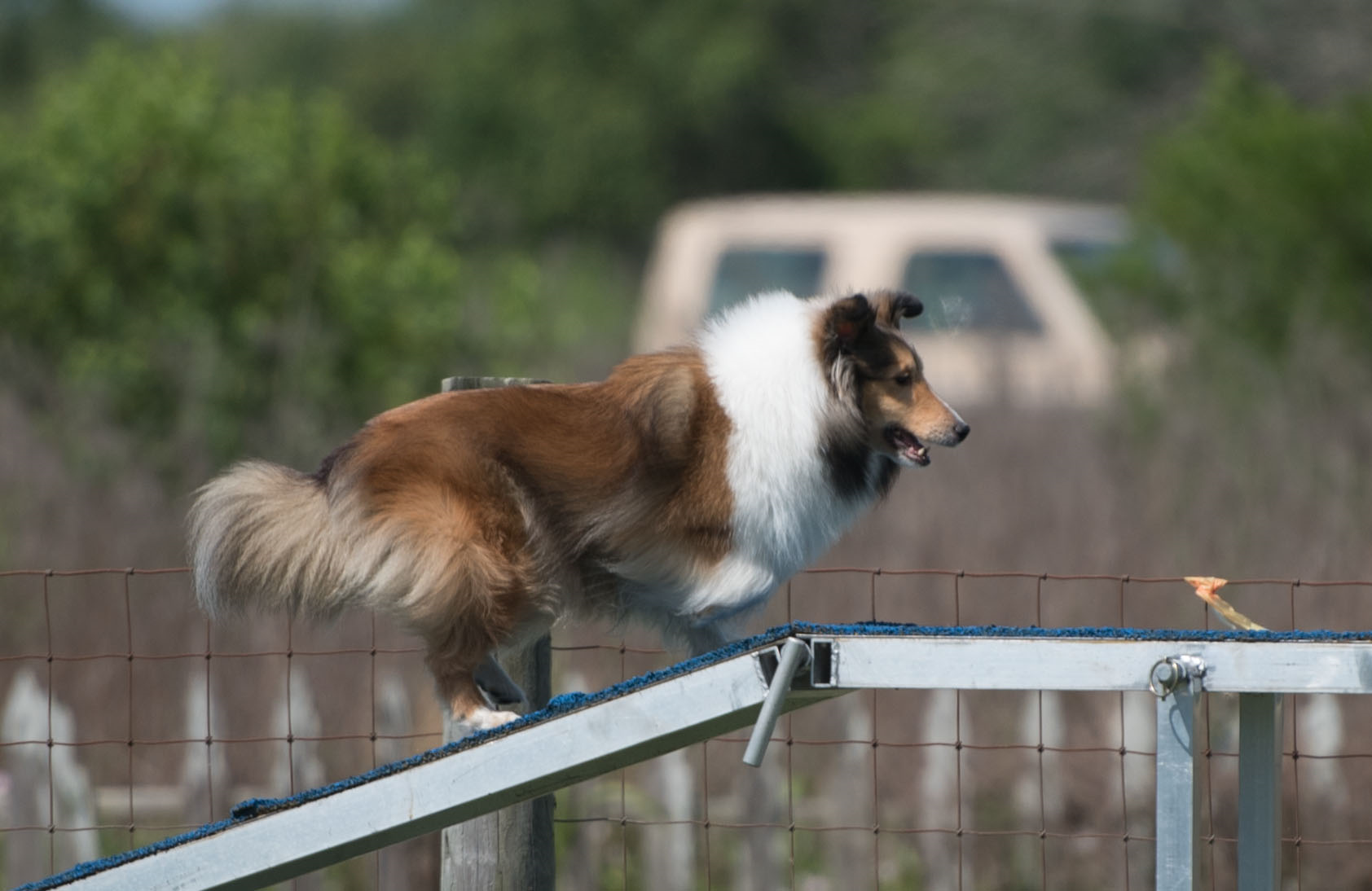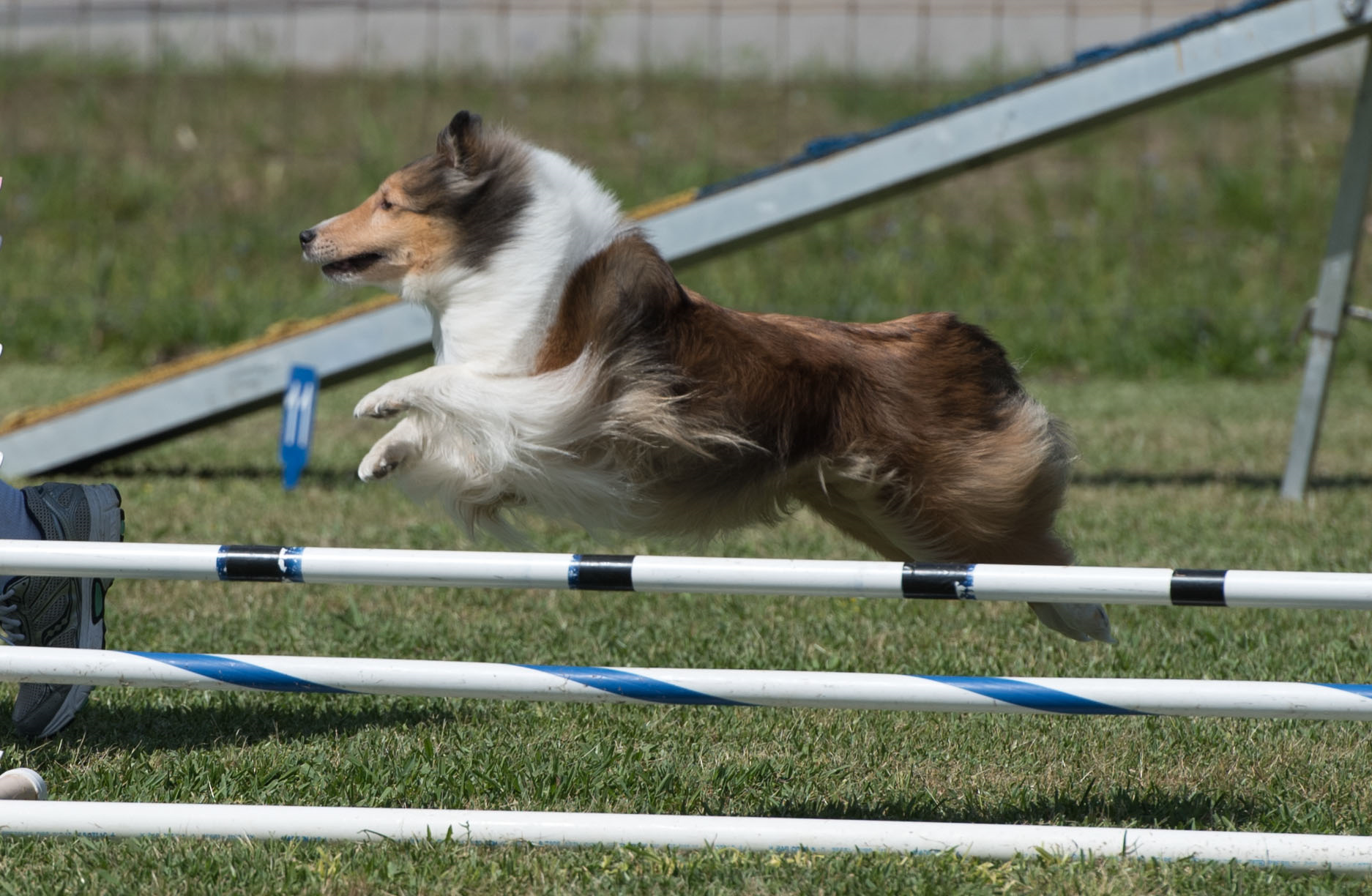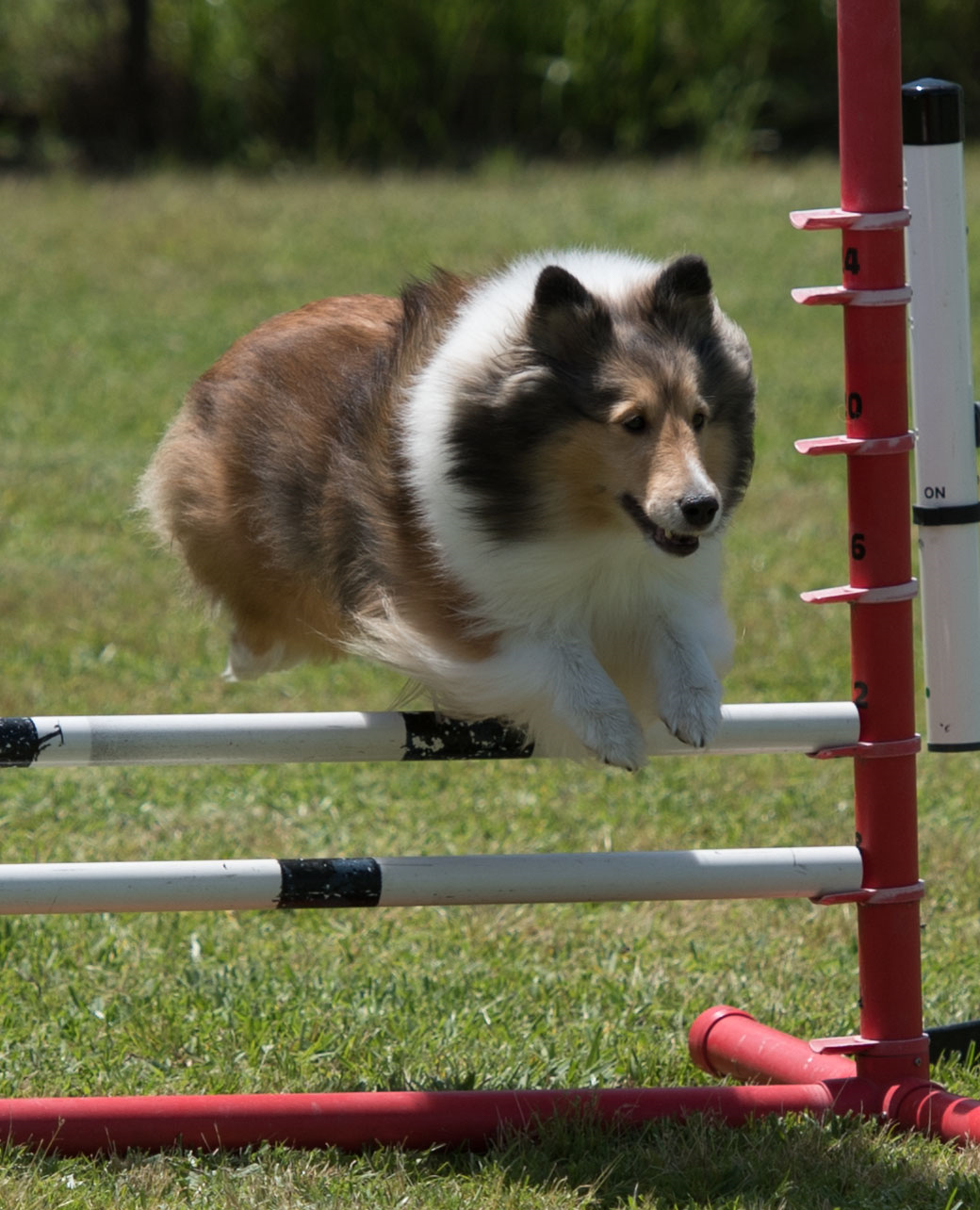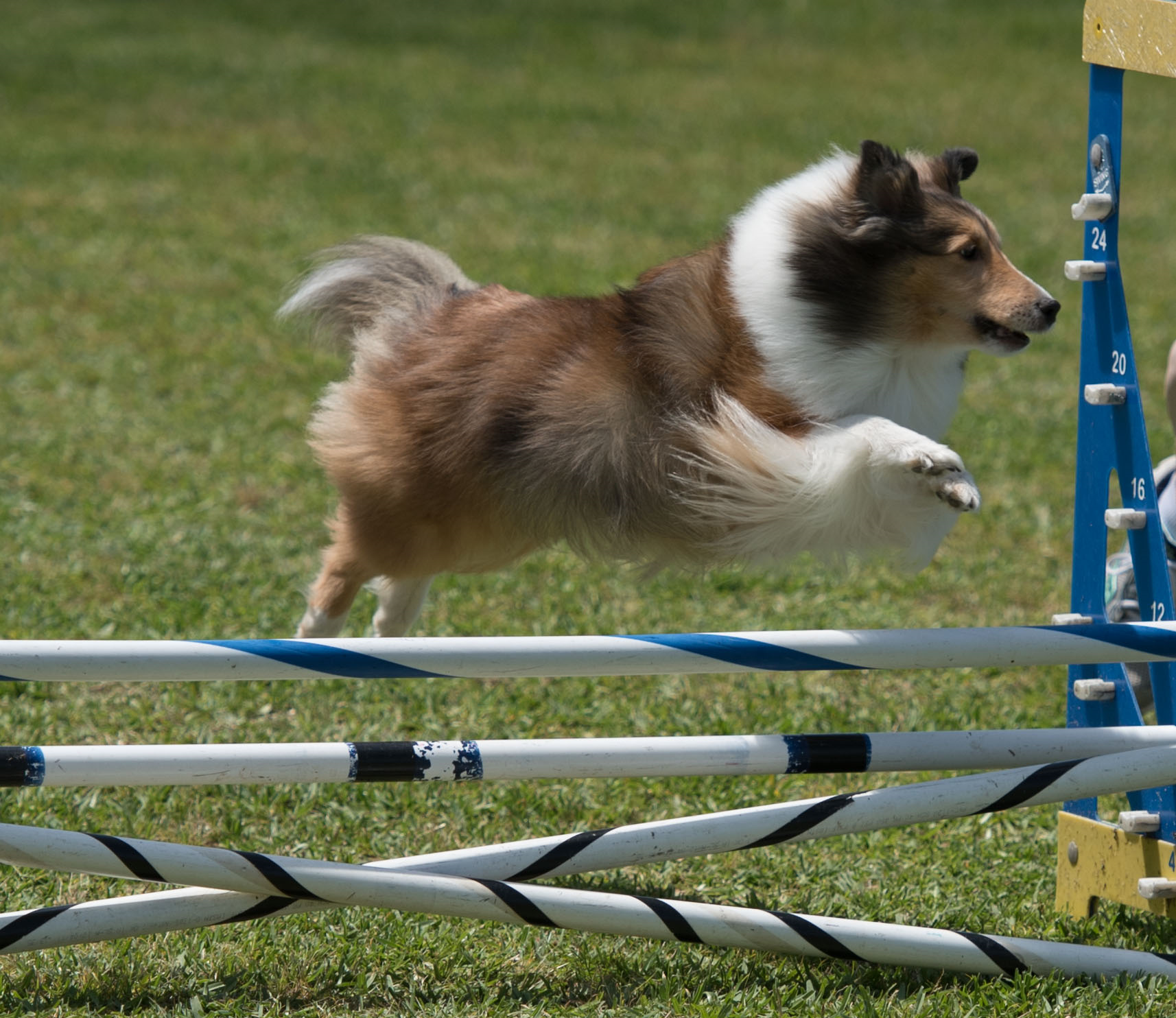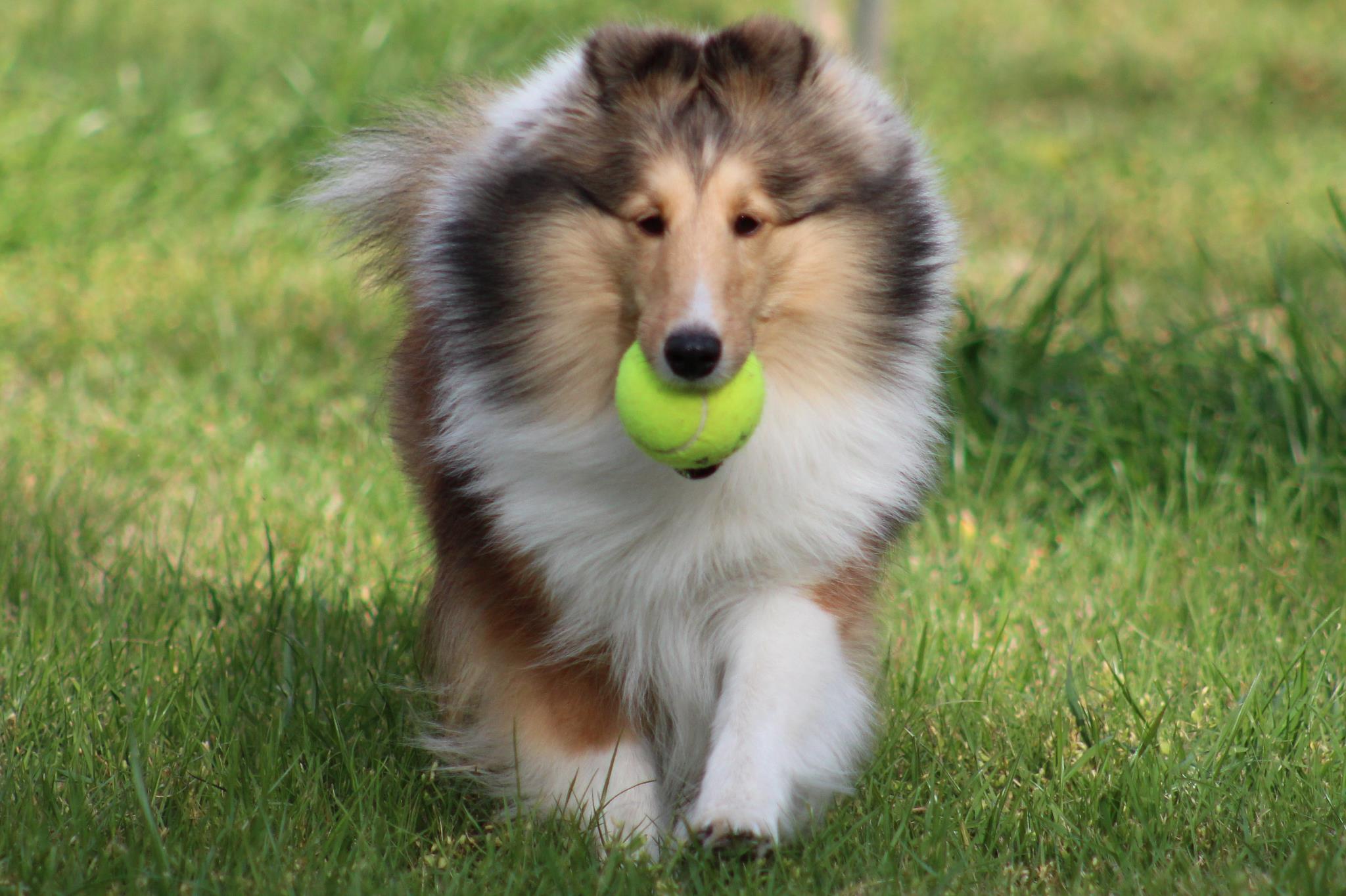 Photo by Vickey Willard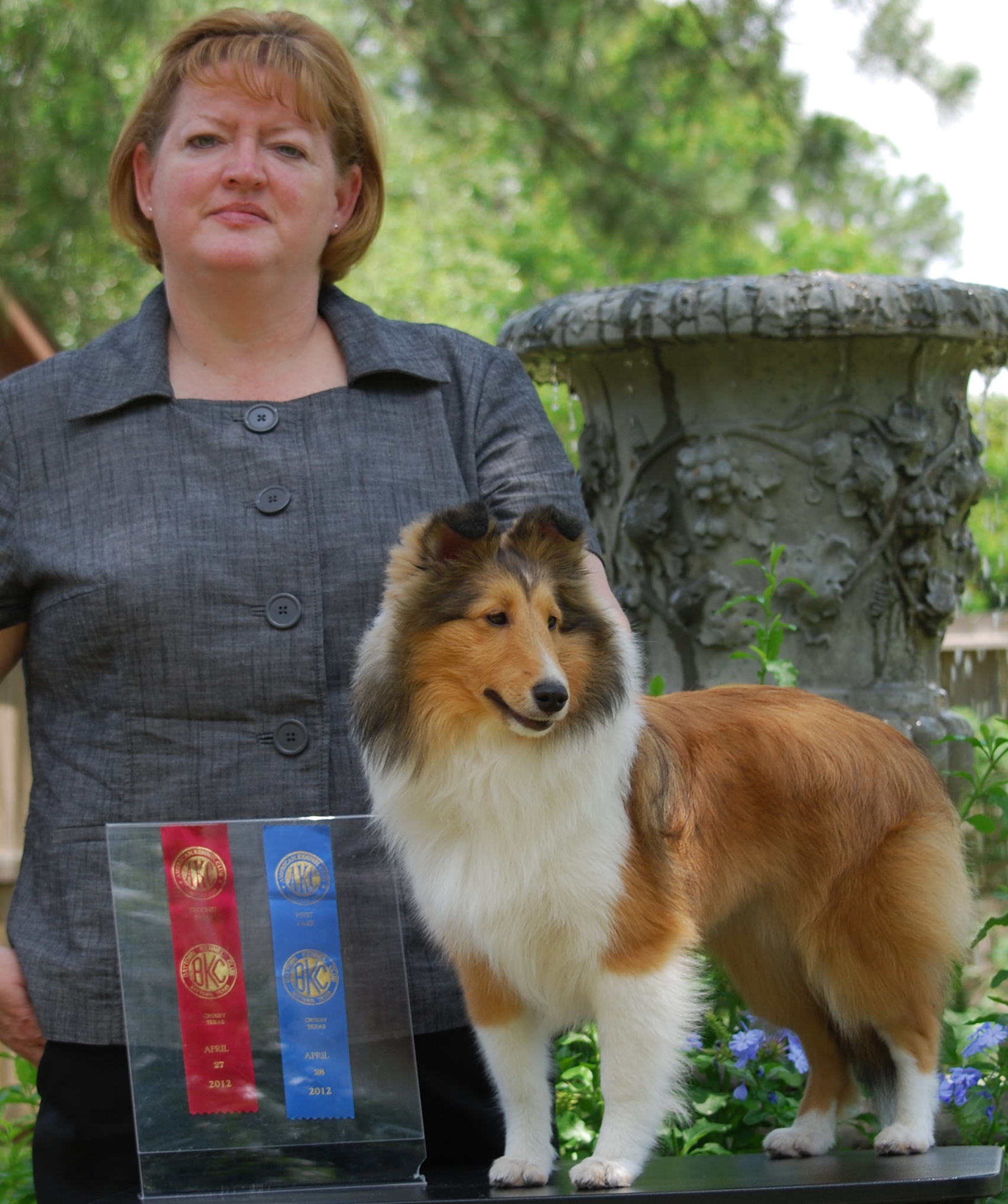 Journey went to her first shows at the Baytown KC and won 2nd & 1st in her classes on April 27 & 28, 2012. Handled by co-owner, Vickey. She's going to be a pretty girl when she grows up!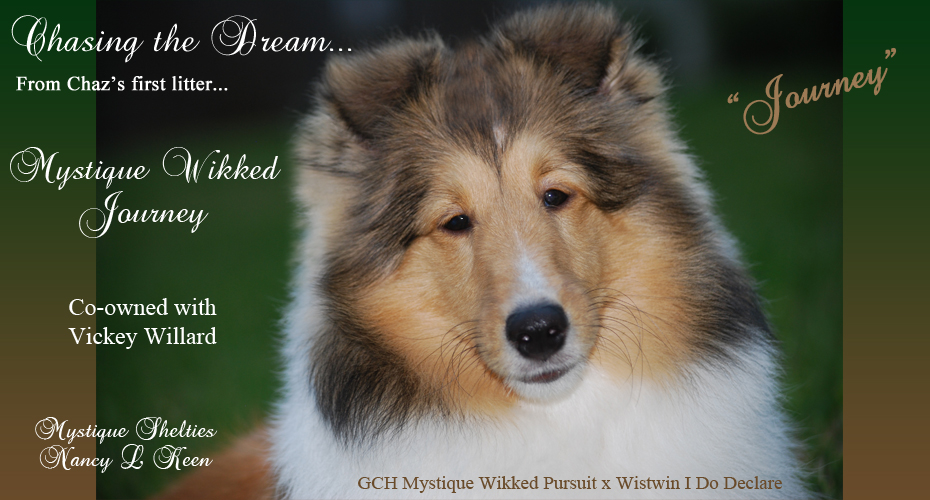 | | | | | |
| --- | --- | --- | --- | --- |
| Date | Show | Win | Judge | Point(s) |
| 5/1/2016 | Baytown KC - Crosby TX | WB/BOW | Roger R Hartinger | 1 |
| 7/22/2016 | Houston KC - Houston TX | WB/BOW | Gloria Kerr | 2 |
| 2/25/2017 | San Jacinto KC - LaPorte TX | RWB | Linda Clark | |
| 2/26/2017 | San Jacinto KC - LaPorte TX | WB/BOW | Amy Gau | 2 |
| 3/18/2017 | SSCH - Houston TX | WB/BOW/BOS - Major | Kathy Ryan | 4 |
| 3/19/2017 | SSCH - Houston TX | RWB - Major | Janet Nahikian | |
| | | | | |
| | | | | |
| | | | | |
| | | | | |


Pedigree
AM CH SIMMORE EXTRA SPECIAL AM CD

AM CH SIMMORE MASTER PLAN

Springmist Simmore Country Girl

AM CH ATWATER HONORABLY CHOSEN

AM CH JADE MIST NEW SUN RISING ROM

AM CH LOCKEHILL CARELESS SUMMER

AM CH LOCKEHILL CARELESS LILLIANNA

IntCH MBISS GCH CH MYSTIQUE WIKKED PURSUIT

AM/CAN CH TOPSHELF TYE ONE ON NA

AM CH KAREFREE TOPSHELF DAY TRADER

AM CH KYLENE RELENTLESSLY POSITIVE ROM

MBISS CH MYSTIQUE WIKKED WAYZ HCT AX AXJ NF

AM/CAN CH DULUTA FIST FULL OF DOLLARS AM CD AM CGC ROM

BISS CH MACH MYSTIQUE SUMMER BREEZE HT VCX AAD EAC EGC EJC CGC TDI

MBISS CH MYSTIQUE SUMMERTIME FUN CD NA CGC TDI

Journey

AM CH MACDEGA PADRONE

AM CH ILEMIST AS YOU LIKE IT ROM

AM CH ILEMIST MUCH ADO

AM CH STARPHIRE TELL IT LIKE IT IS

BISS BIS AM CH PEACEWYNDE CHIANTI ROM CC

Starphire Castellina

Starphire Solitaire

CH WISTWIN I DO DECLARE

AM CH FARPOINTE'S WINTER SHOWCASE ROM

AM CH OUTBACK O'DAVAK THE ENQUIRER

Barwoods Scandal Sheet

Wistwin Pretty Is

AM/CAN CH WISTWIN ANDANTE

Wistwin The Angel Wore Red

Primo Lady 'N' The Red Dress