Sorry, we have nothing available at this time.
But, we are in the process of doing the following breeding:
Am GCH Barwood Clearsky Fireworks (Perry) x Mystique Siriously Wikked (Siri)
*****************************************************
Our current litter of 2 is growing up at Mystique
We are excited about these pups!
Whelped 9/28/2017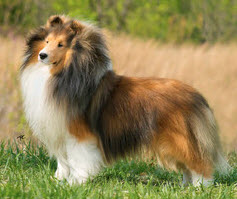 X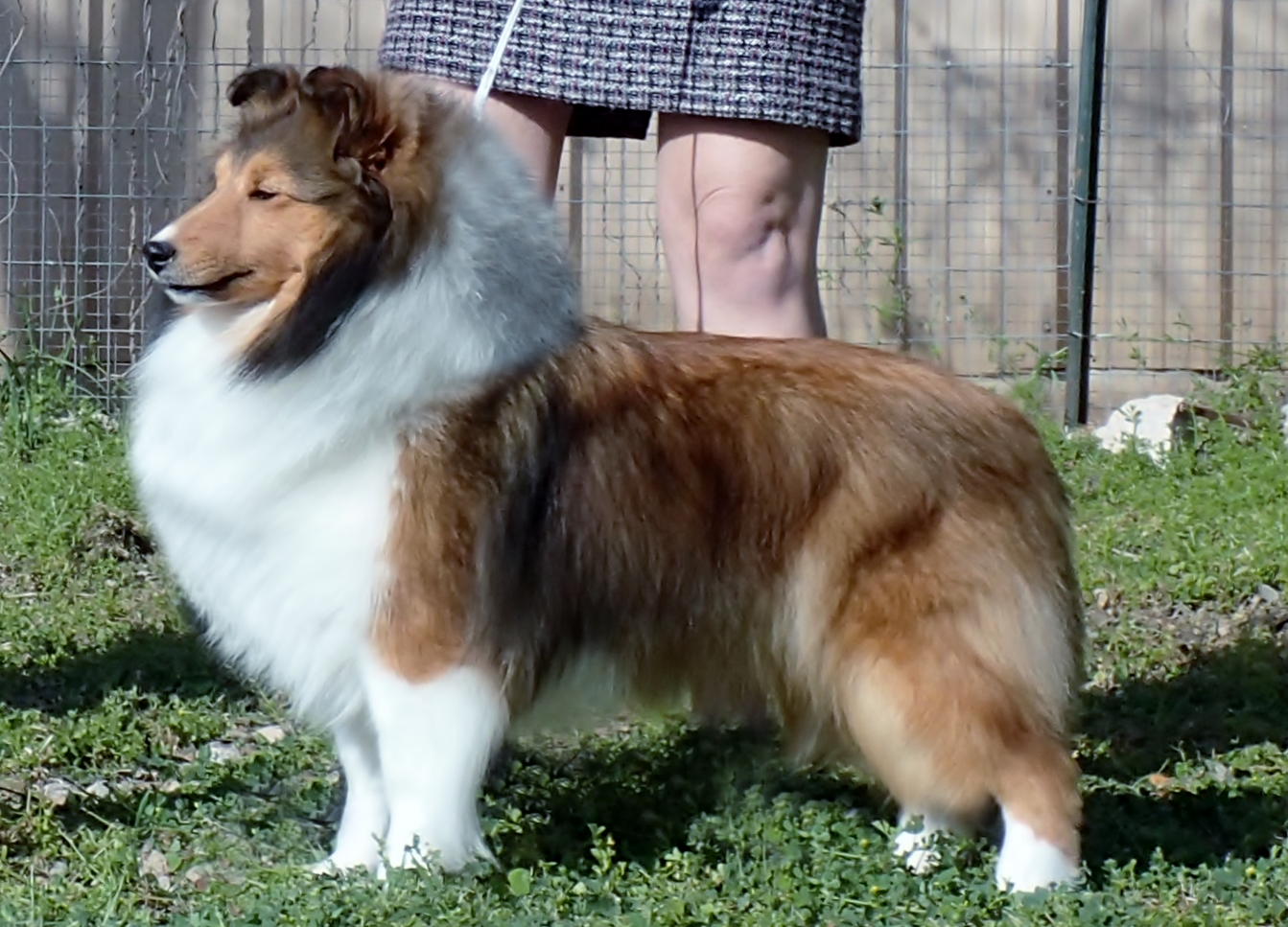 Am GCH Solange Tour De Force ROM x Am Ch Mystique Wikked Pasta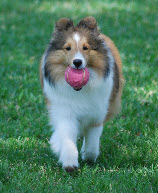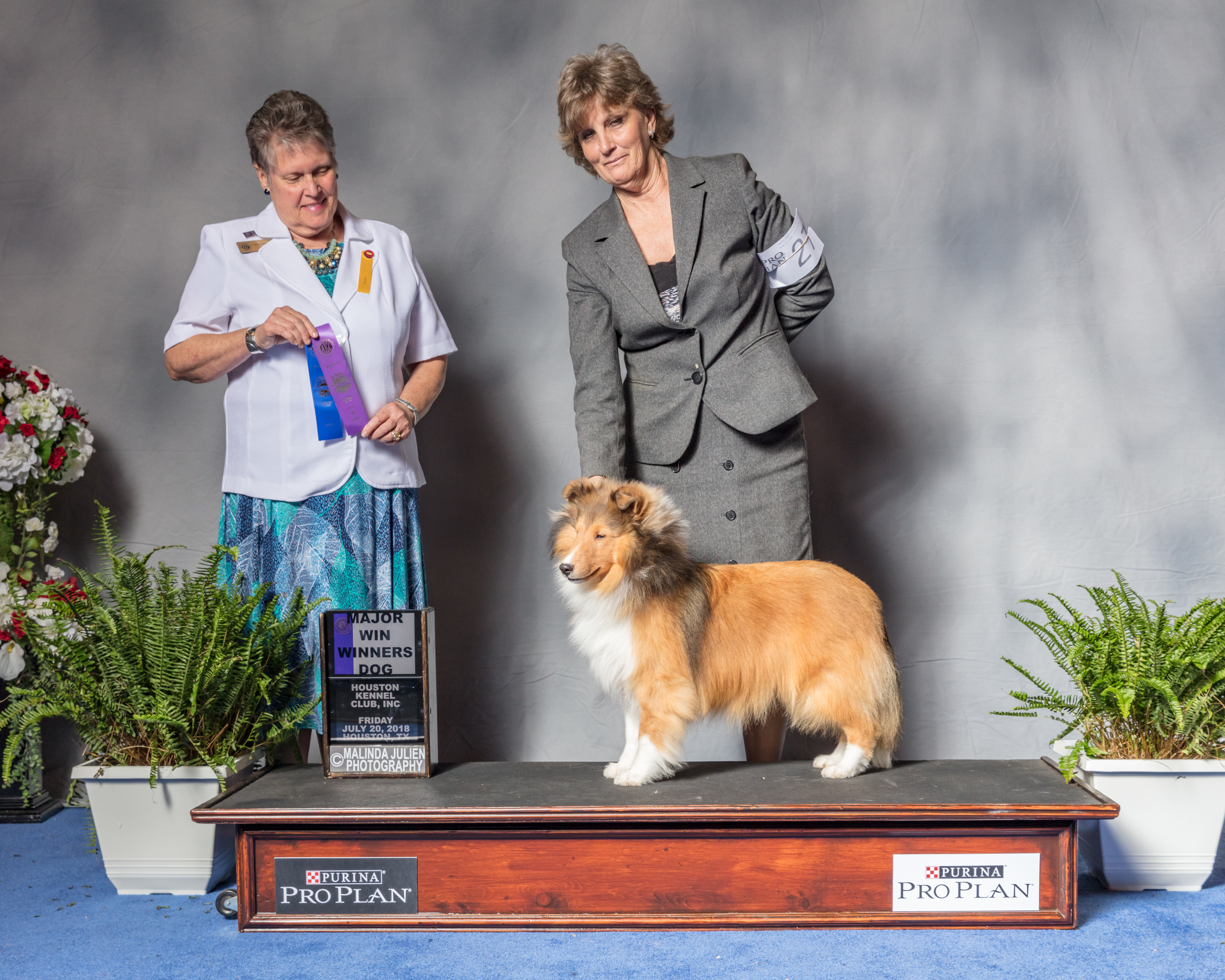 Monkey (girl) and Quest (boy)
Now 10 Months old
===========================================
1 Day Old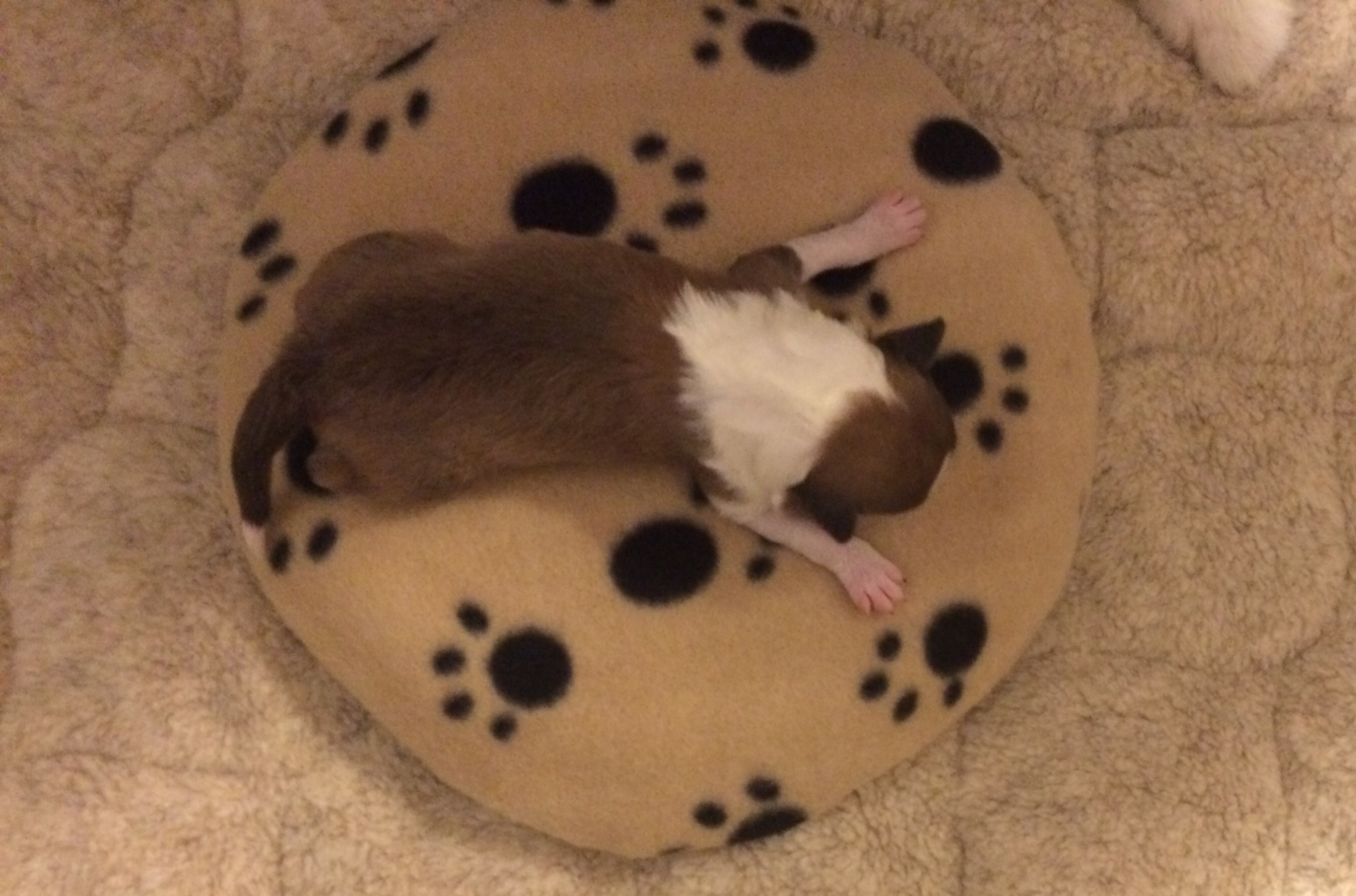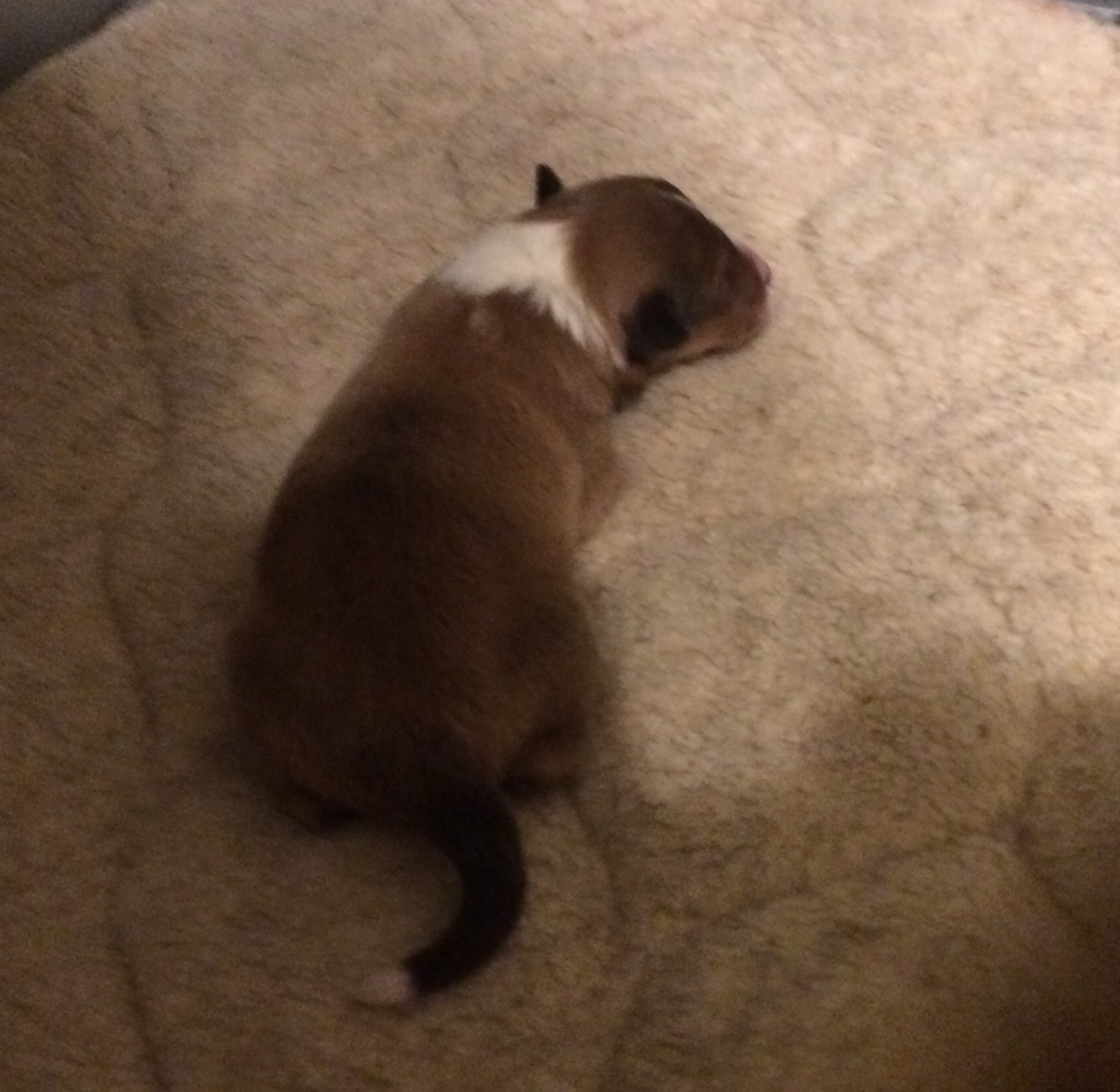 Girl Boy
1 Week Old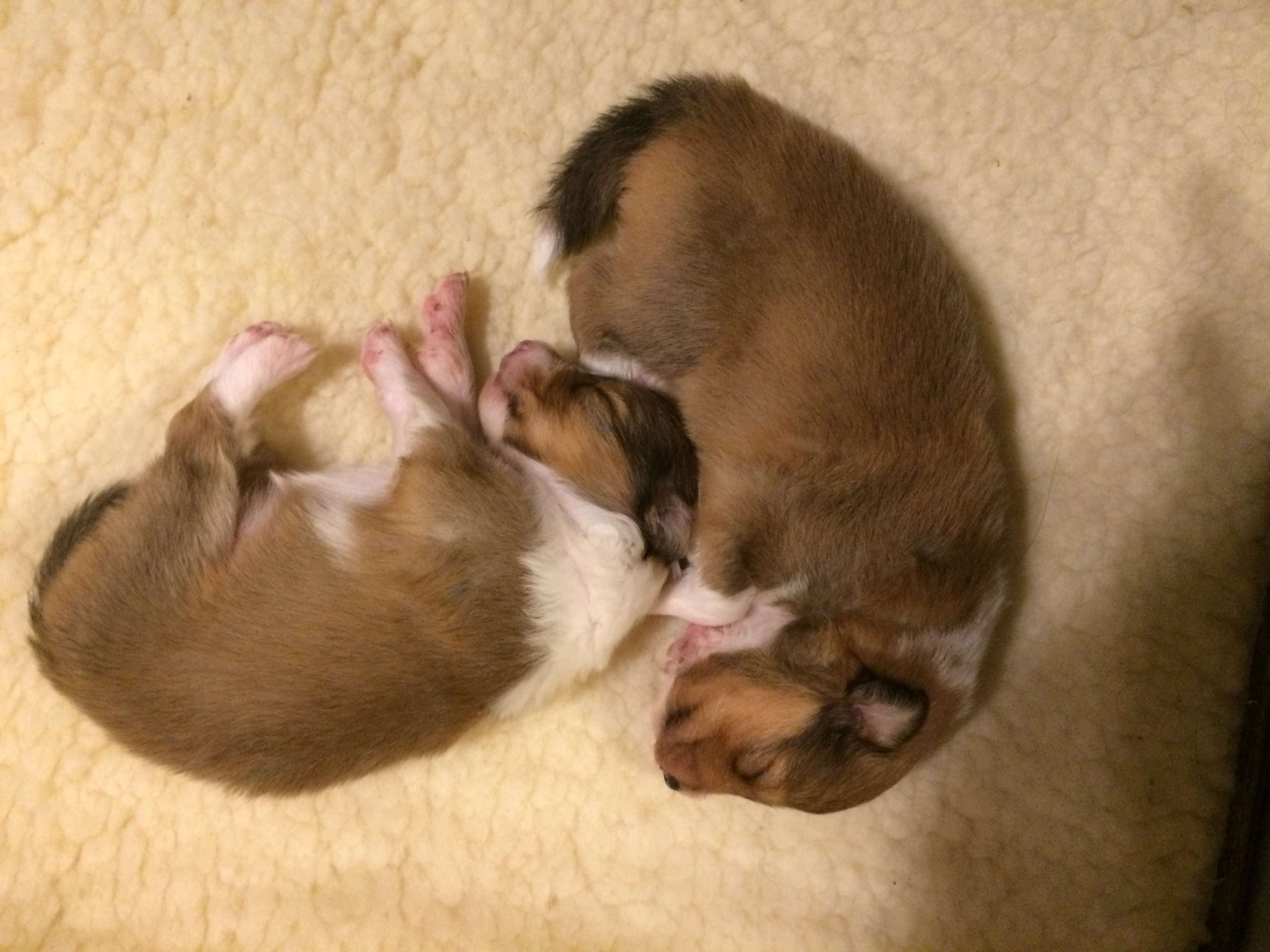 2 Weeks Old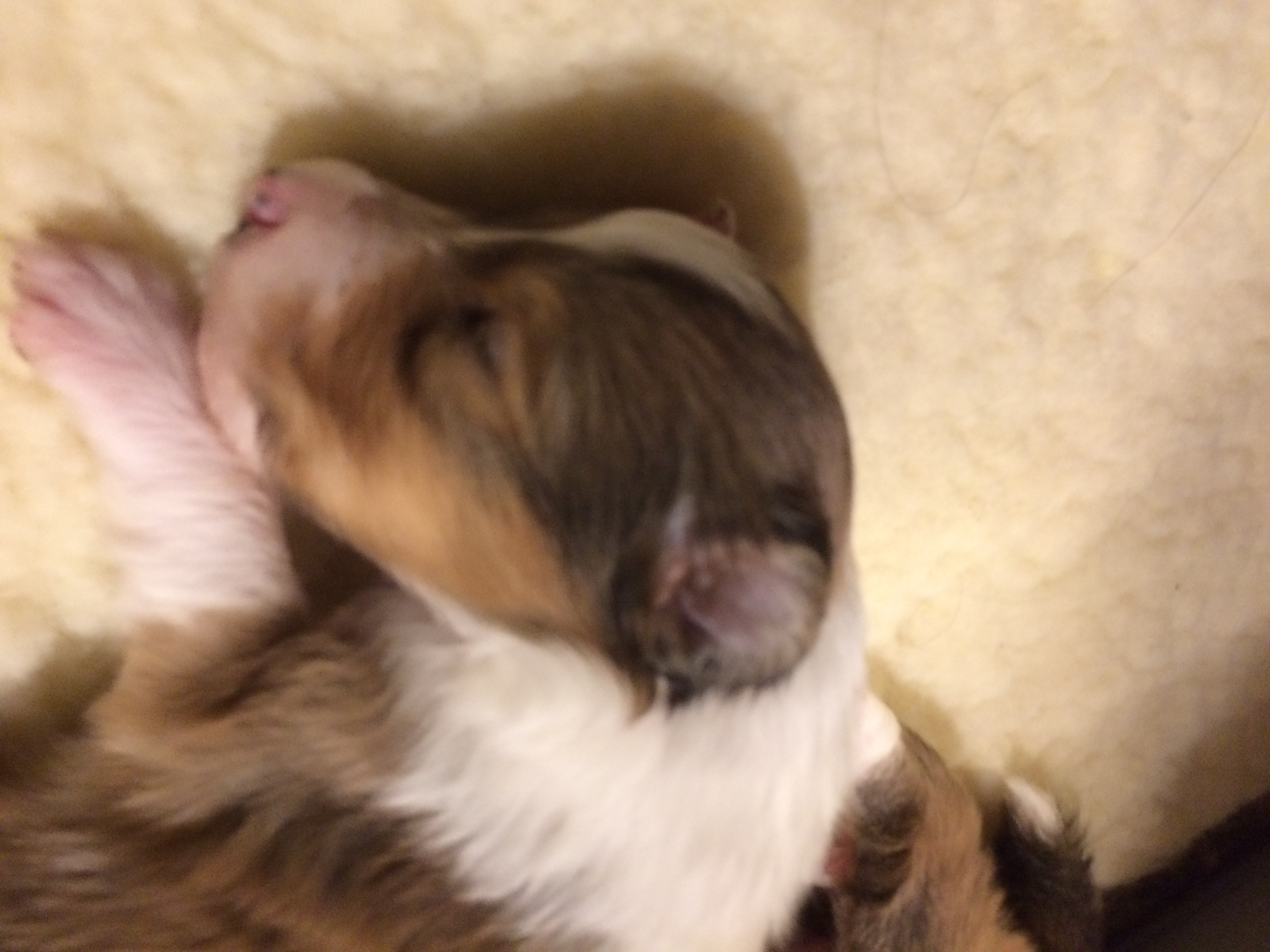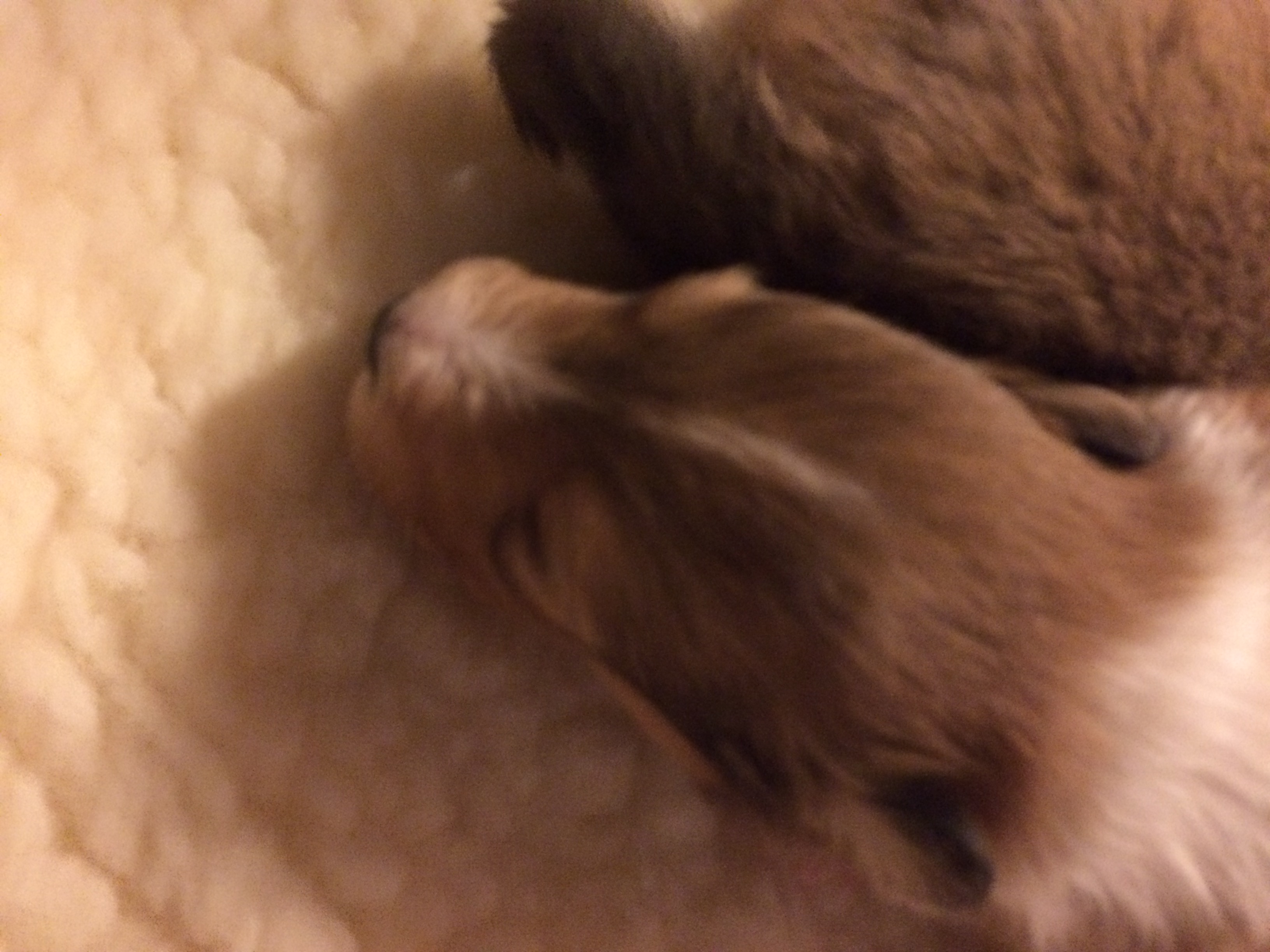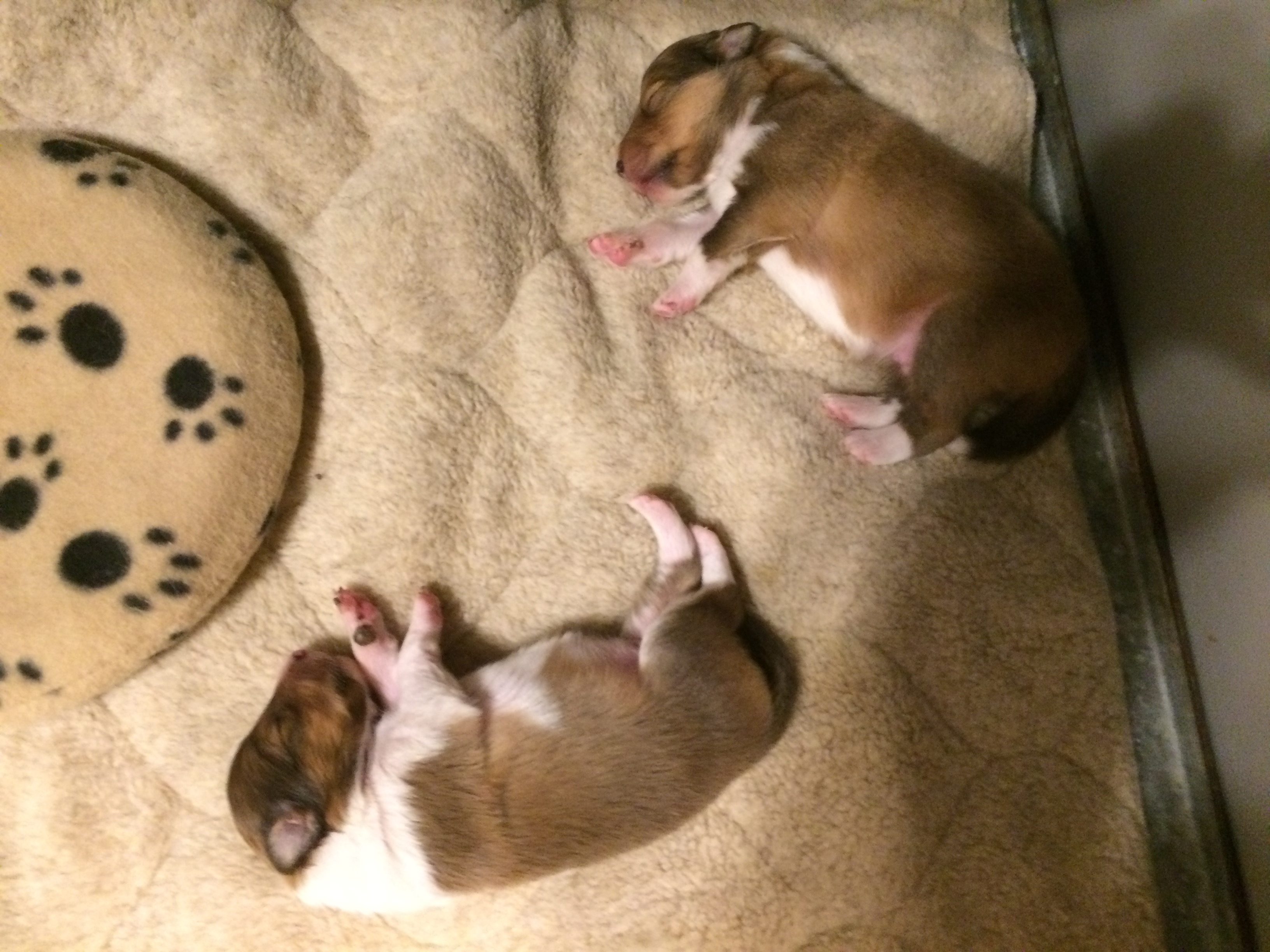 3 Weeks Old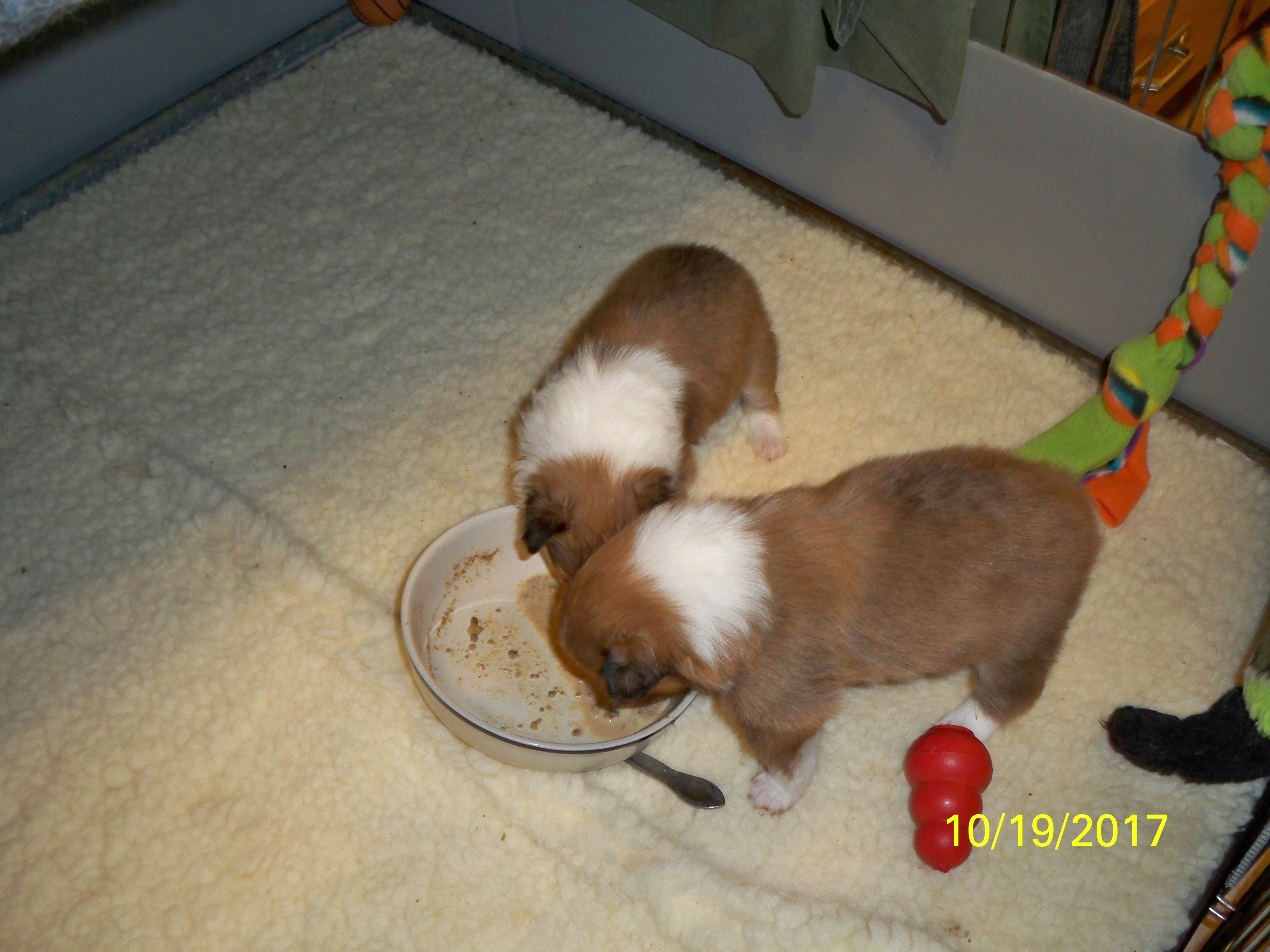 Pedigree
===================================================

Sharing news of upcoming litters and new arrivals does not mean these puppies are available.
We love to see our companion dogs matched with the perfect home and prefer to place them in performance homes when available. Our dogs are not only beautiful, they have brains and bodies too. They love to have a job to do and have great work ethics and drive.
Our puppies/dogs are placed in approved homes only, totally at our discretion and under strict contract.
Should we have something available:
To get on the waiting list, please copy and paste the
Performance/Companion Application to an e-mail.